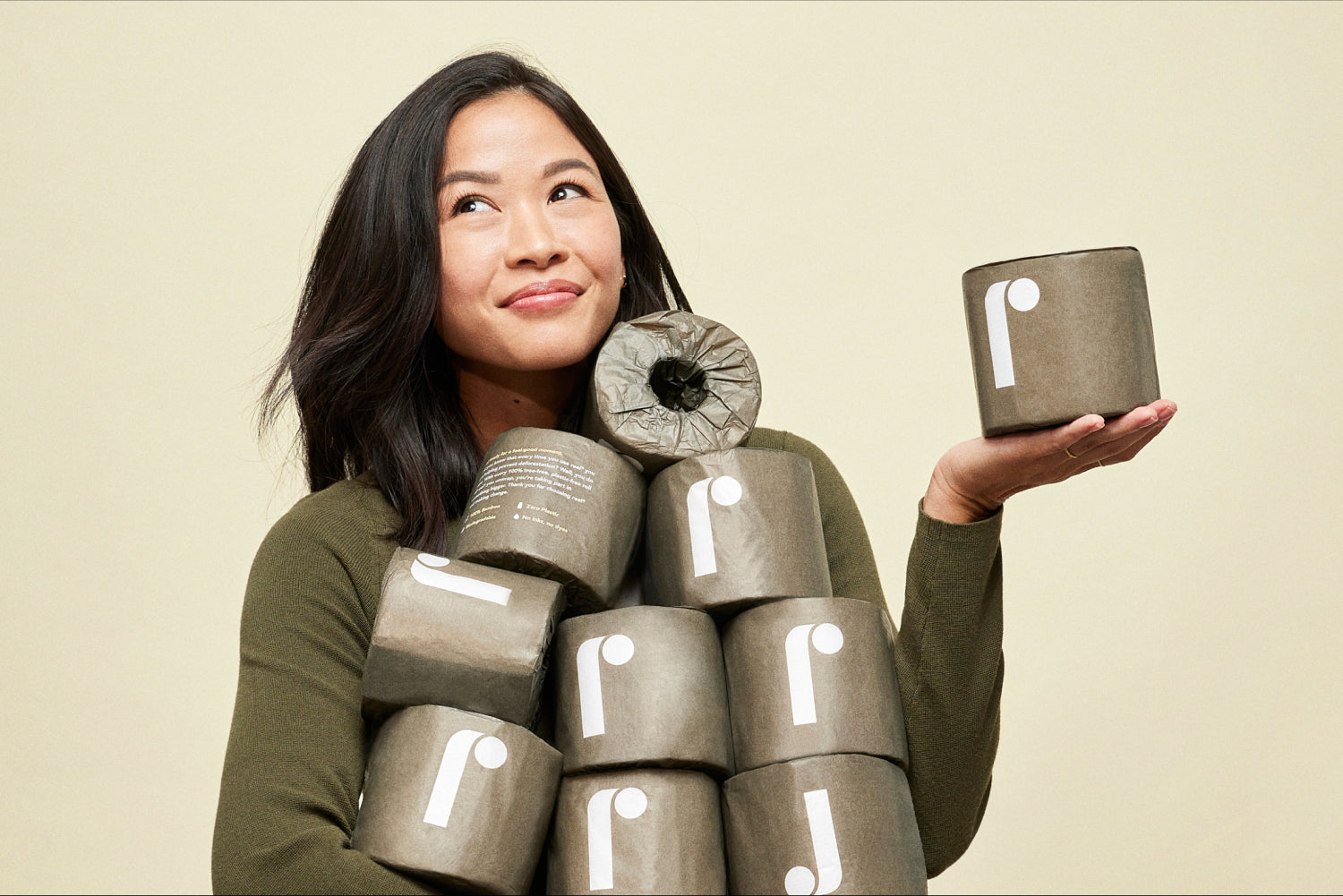 'Tis the season
for giving.
This holiday season, give a friend $15 off Reel and get $15 off for yourself.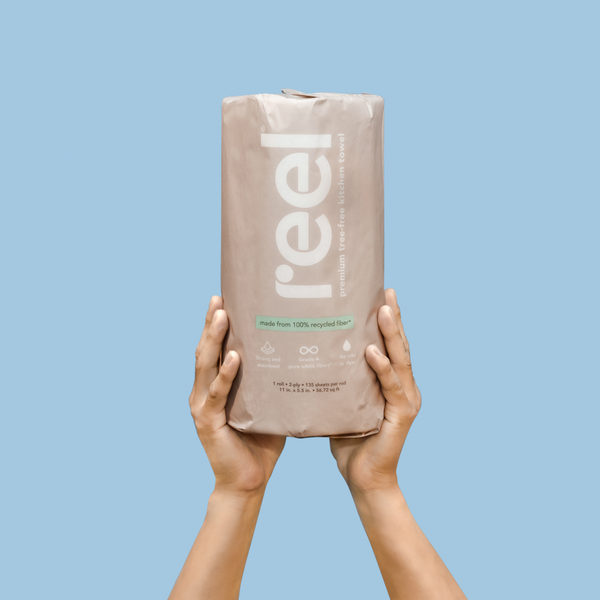 Committed To Reel Change
Single-use paper products are essential for our everyday lives, so we reimagined what paper could be and set out to make more sustainable paper goods. We tirelessly tested and designed each toilet paper and paper towel roll without virgin wood pulp or plastic packaging.
Shop Now
Sustainability Without Sacrifice
Sometimes green goods get a bad rap, but we believe you shouldn't have to sacrifice quality to care for the earth. We engineer each roll to be super soft, strong, and durable while using only earth-friendly recycled fibers and bamboo fiber for an experience you (almost) won't believe.
Learn More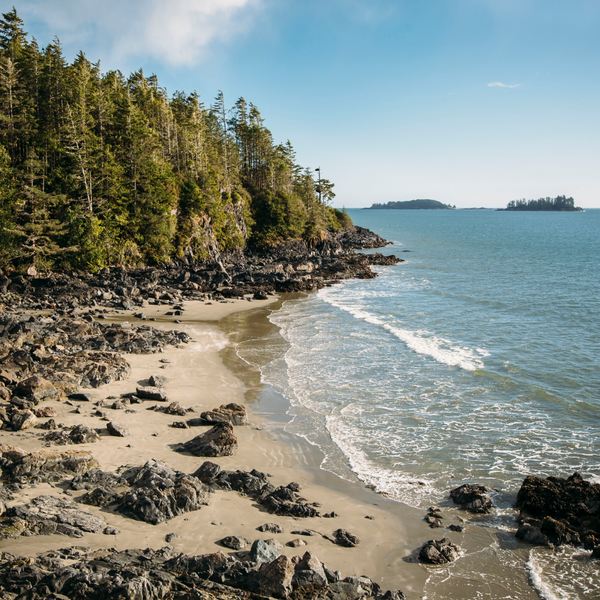 Plastic-Free
Packaging
Our bamboo toilet paper and recycled paper towels come in 100% plastic-free packaging that is recyclable and compostable.

FREE of Dyes & Inks
Premium, durable paper goods - without any of the added nasty stuff like bpas, inks, harmful chemicals, dyes, or fragrances.

SUSTAINABLE PAPER
We use FSC-certified recycled paper and bamboo wood pulp to make our paper, so no more trees are cut down for our recycled and bamboo paper products.

Carbon Neutral Freight Shipping
Our freight shipping practices produce a net-zero amount of carbon dioxide emissions.
Reel Change
Feels Good
Taking care of the earth shouldn't have to be hard. Switching to Reel recycled and bamboo products is a simple switch from your regular paper towels and regular toilet paper. See what other Reel Paper users have to say about making the swap.
See more reviews

Great for families!
The convenience that comes from the subscription is amazing, and their options are great for different size families.
Yatasha

Great mission & product!
We love the mission of Reel and appreciate their efficient and helpful customer service. The product is durable, good texture and eco-friendly.
Chelsea

Game changing paper!
This toilet paper is a game changer! Doesn't pill like regular toilet paper and is made from sustainable bamboo.
Holly
Wiping out climate change - together.
It takes a village to make a big difference. That's why we created Reel with community in mind. From our smart, streamlined designs to our ultra-convenient shopping experience, we created Reel to be more than just a paper product. It's a lifestyle upgrade you'll be proud to share with your friends and loved ones.
Our Story