Find Reel
near you.
Sustainable toilet paper available at Target, Gelson's, Erewhon, and Harris Teeter.
Find Your Store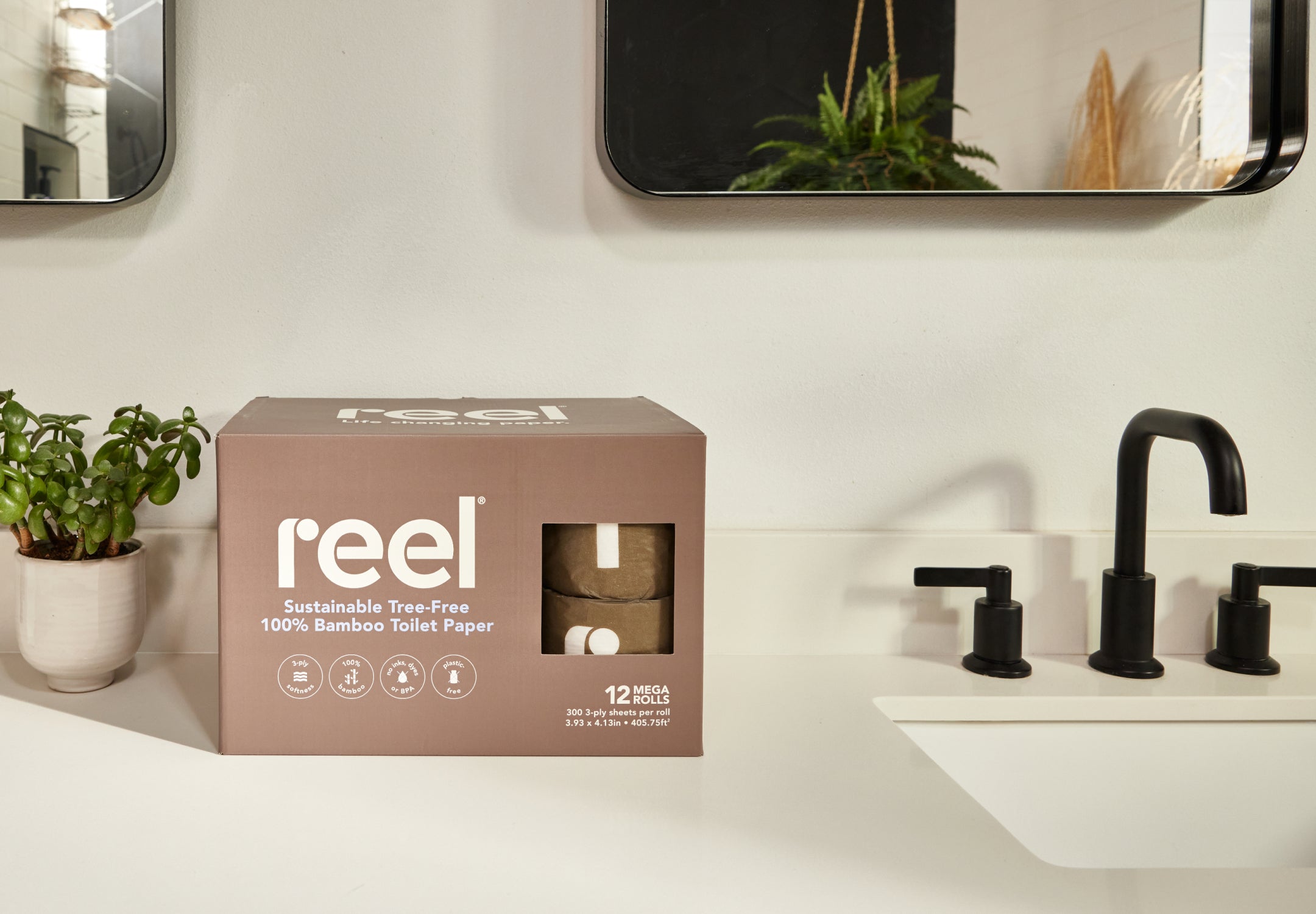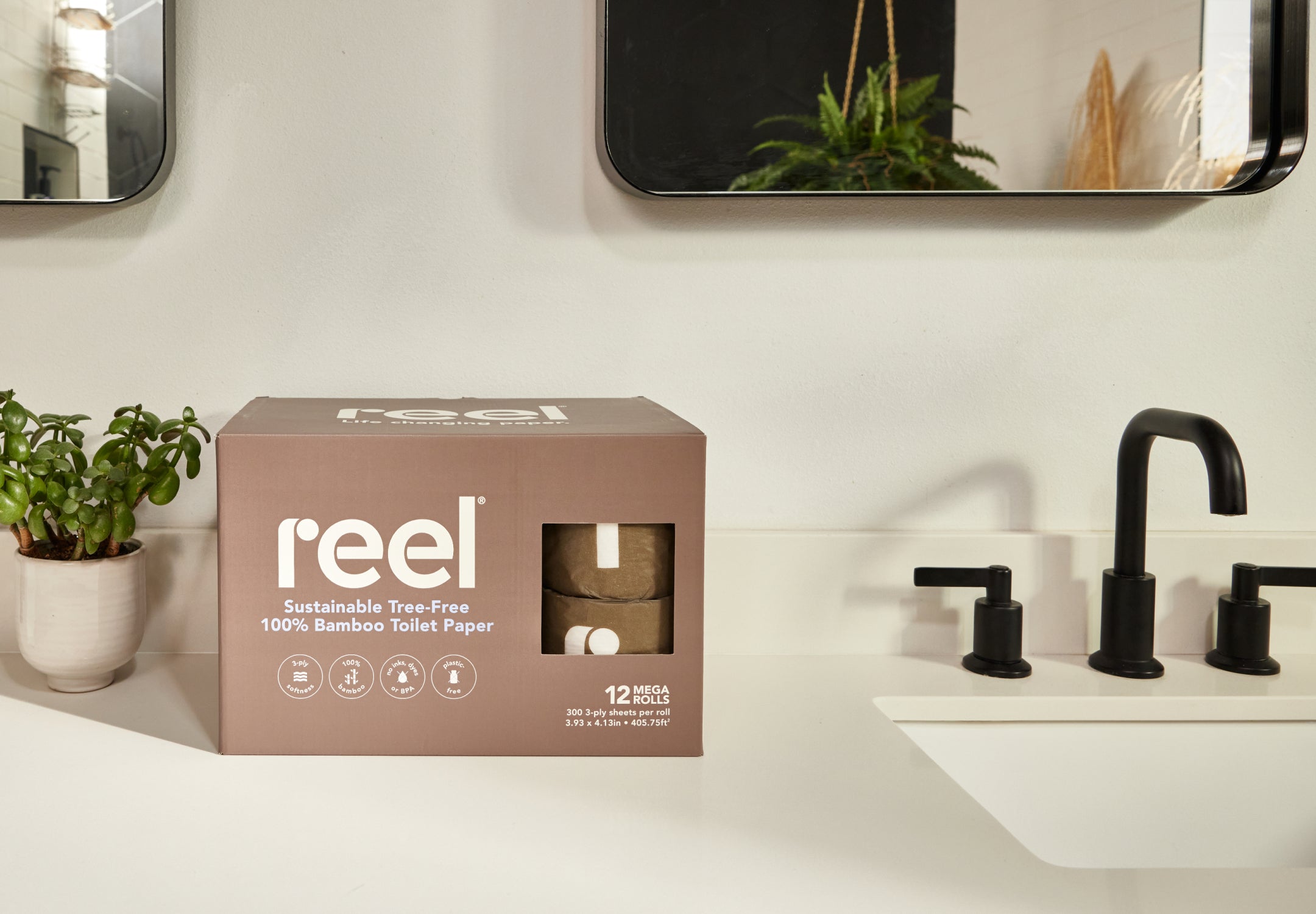 Find My Store
Discover a sustainable alternative to traditional toilet paper. Our premium bamboo toilet paper is available in a store near you. Our 100% bamboo TP is soft and absorbent, making it perfect for sensitive skin. It's also septic-safe, which means you can flush knowing it won't harm your septic system. Plus, you can say no to harsh chemicals, dyes, bleach, and plastic packaging with Reel Paper. Celebrate Mother Earth with every bamboo toilet paper roll.
"I love this toilet paper, I feel like it cleans better than the other leading brands. It's not overpriced and I feel good about not cutting trees but using bamboo which is abundant on the planet."
EVELINE M.
"High quality paper and it feels good to know that I am helping the environment as well."
MERCEDES T.