Nothing extra, just extra-good paper products.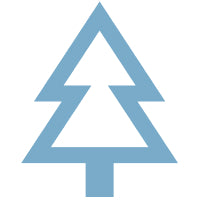 FSC-Certified
Our products are sourced responsibly and adhere to the highest quality standards.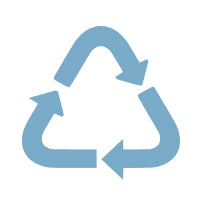 Recycle or compost
All of our packaging can be easily recycled or composted to reduce waste.

Clean & Quality
Premium products without the use of any harsh chemicals.

Free Shipping
Never worry about an additional charge - we've got you covered.