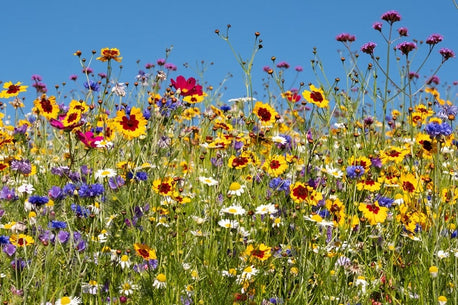 What Is Biodiversity?
Explore the importance of biodiversity in maintaining healthy ecosystems. Discover how it balances nature and benefits our world. Learn more!
Read more
Let's change paper for good.
Reel makes sustainable and premium paper products without the use of virgin tree fibers or plastic packaging to encourage small changes that make a difference for our planet.