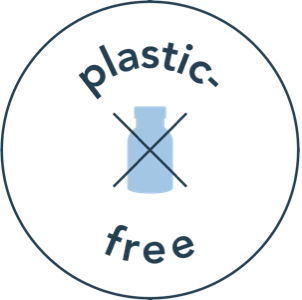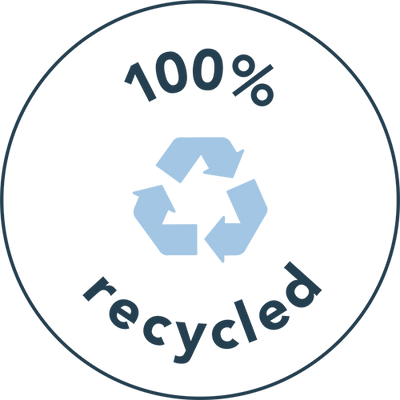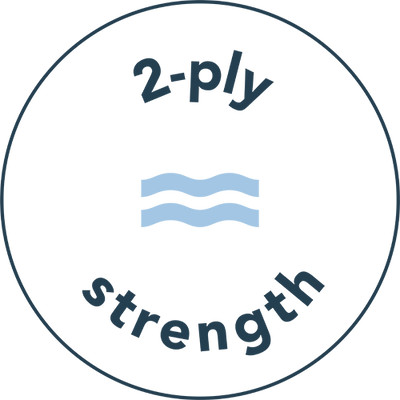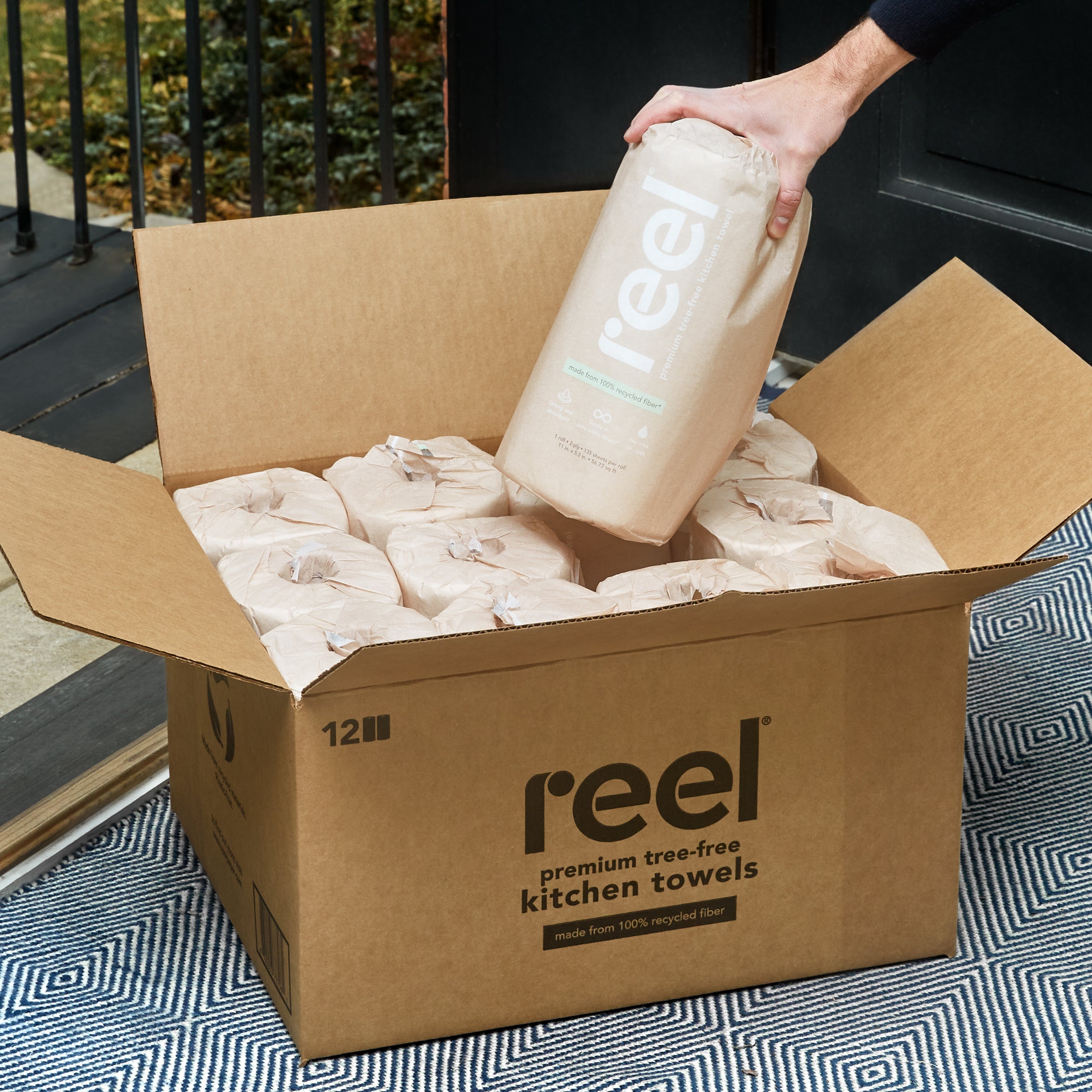 Made Sustainably
Reel paper towels are made from tree-free, FSC-certified recycled paper. Plus they are delivered in 100% plastic-free and recyclable packaging.
BUY PAPER TOWELS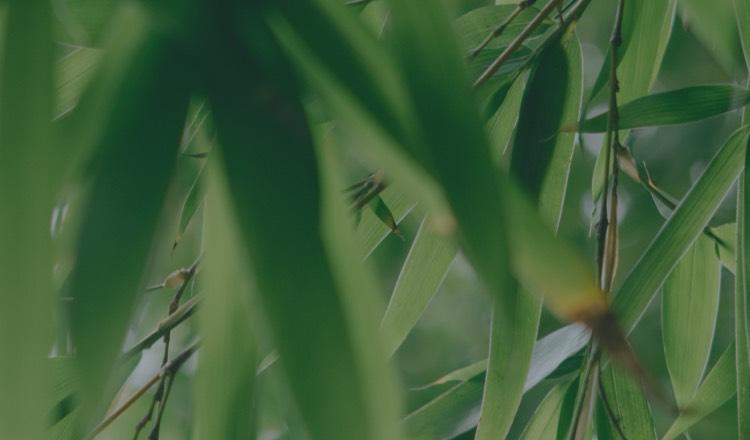 Do Good. Feel Good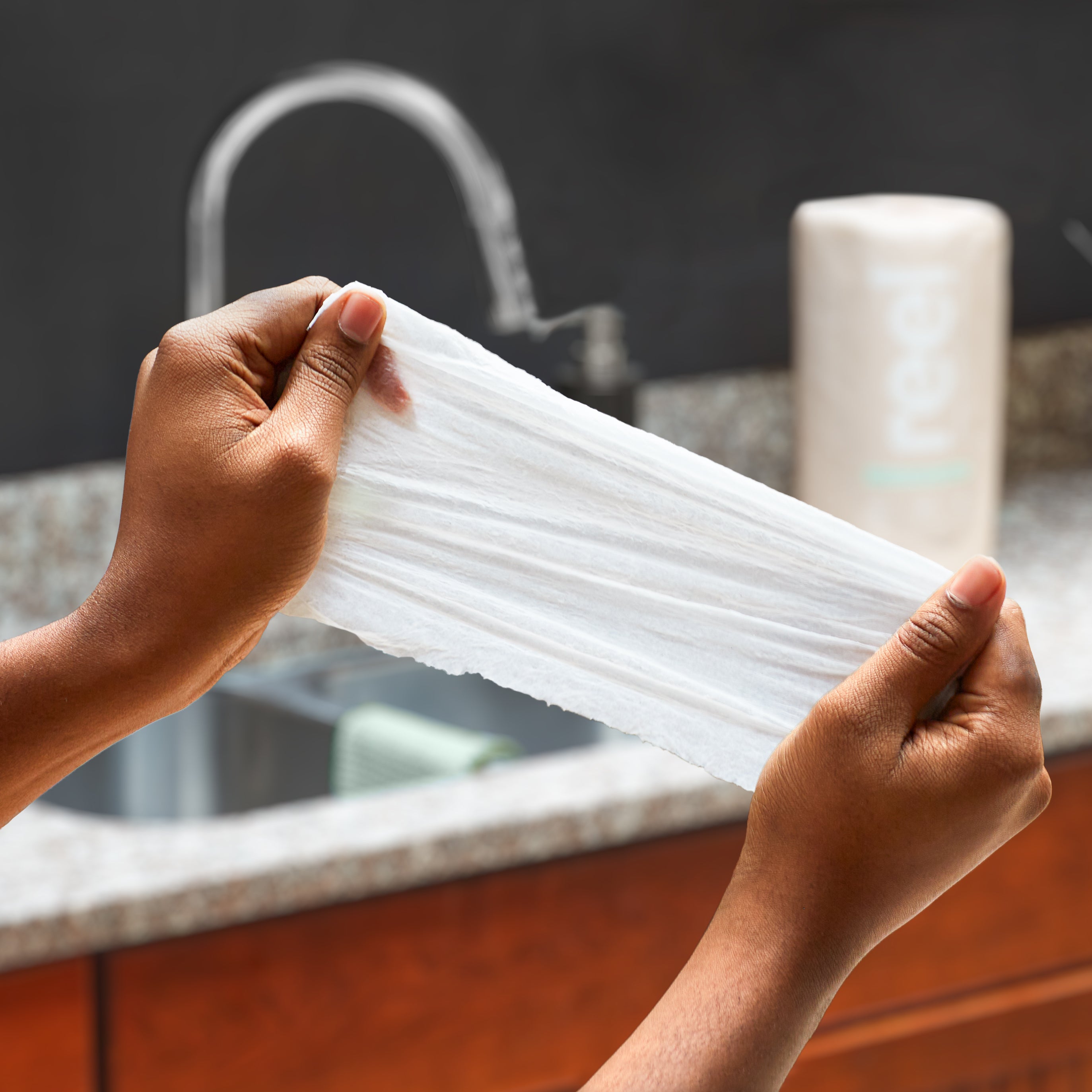 Premium Quality
Made from Grade A recycled fibers, sourced from North America - these soft and absorbent towels can tackle any spill or mess.
BUY PAPER TOWELS
"We love both the toilet paper and paper towels! Great quality while being produced by a company that is socially, ethically and environmentally responsible ~ a win-win all around."
Heather A.
Top Questions
Our paper towels costs $39.99 for subscription purchases and $49.99 for one time purchases.
You are able to cancel anytime before your next order is placed automatically based on your subscription frequency.
Yes you can purchase a box of Reel one at a time.
The process is similar to regular paper towels, but the source material is different. When a product is certified by the Forest Stewardship Council (FSC), it indicates that the wood and paper meet the requirements to be re-used in high quality products. Our products are considered tree-free paper towels because they're made of 100% recycled fiber. What does this mean for the environment? We don't cut down new trees to make our paper products. Specifically, we use a blend of recycled paper and pulp for our recycled paper towels.
Our tree-free paper products are sourced in North America, in addition to using 100% recycled material, they also come in plastic-free packaging. Purchasing from Reel Paper presents more than one solution to your sustainability goals as we work together to protect our planet.
Recycled paper fibers are durable and their absorbency is even better than many traditional paper towels. That means you'll need fewer paper towels to clean up any mess. Also, our 2-ply eco-friendly paper towel is soft to the touch.
Yes, recycled paper towels are biodegradable and compostable. Reel Paper takes it a step further with our plastic-free packaging that can be recycled or repurposed for personal use. Our eco-friendly paper towels are made in the US and will help customers minimize their use of single-waste products.