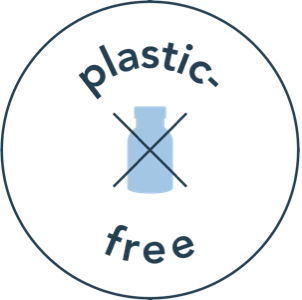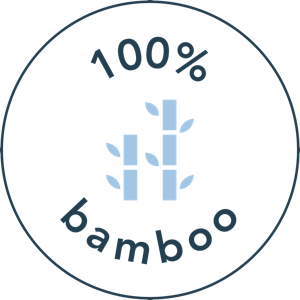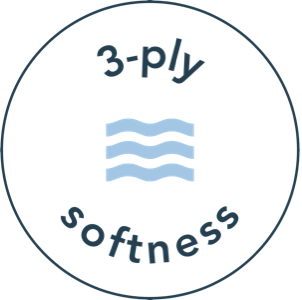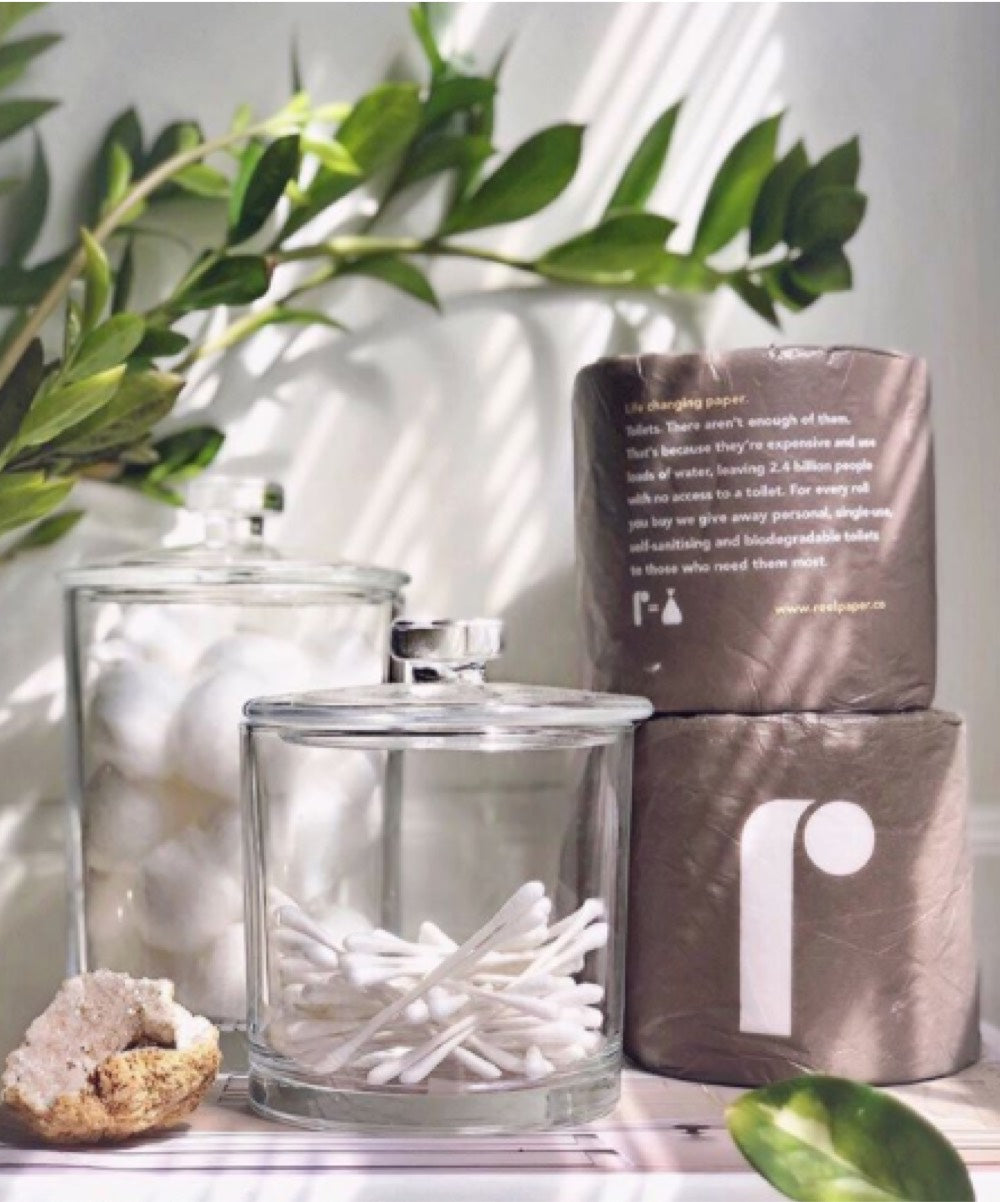 Made Sustainably
27,000 trees are cut down daily to make toilet paper. Reel is made from tree-free, 100% bamboo paper. Zero plastic packaging, even the tape.
Get Reel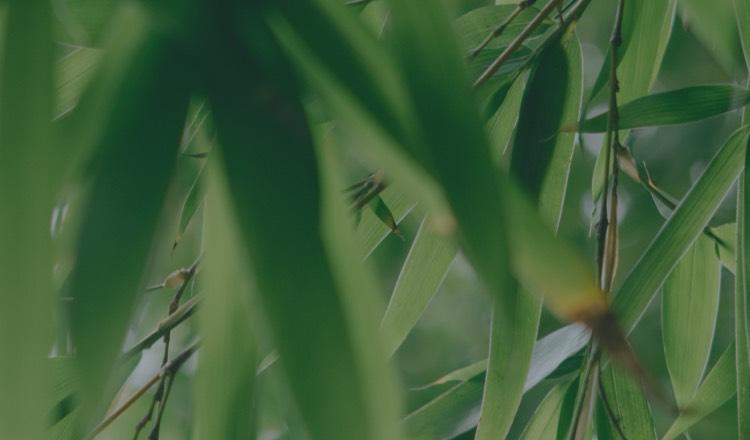 Small Changes. Big Impact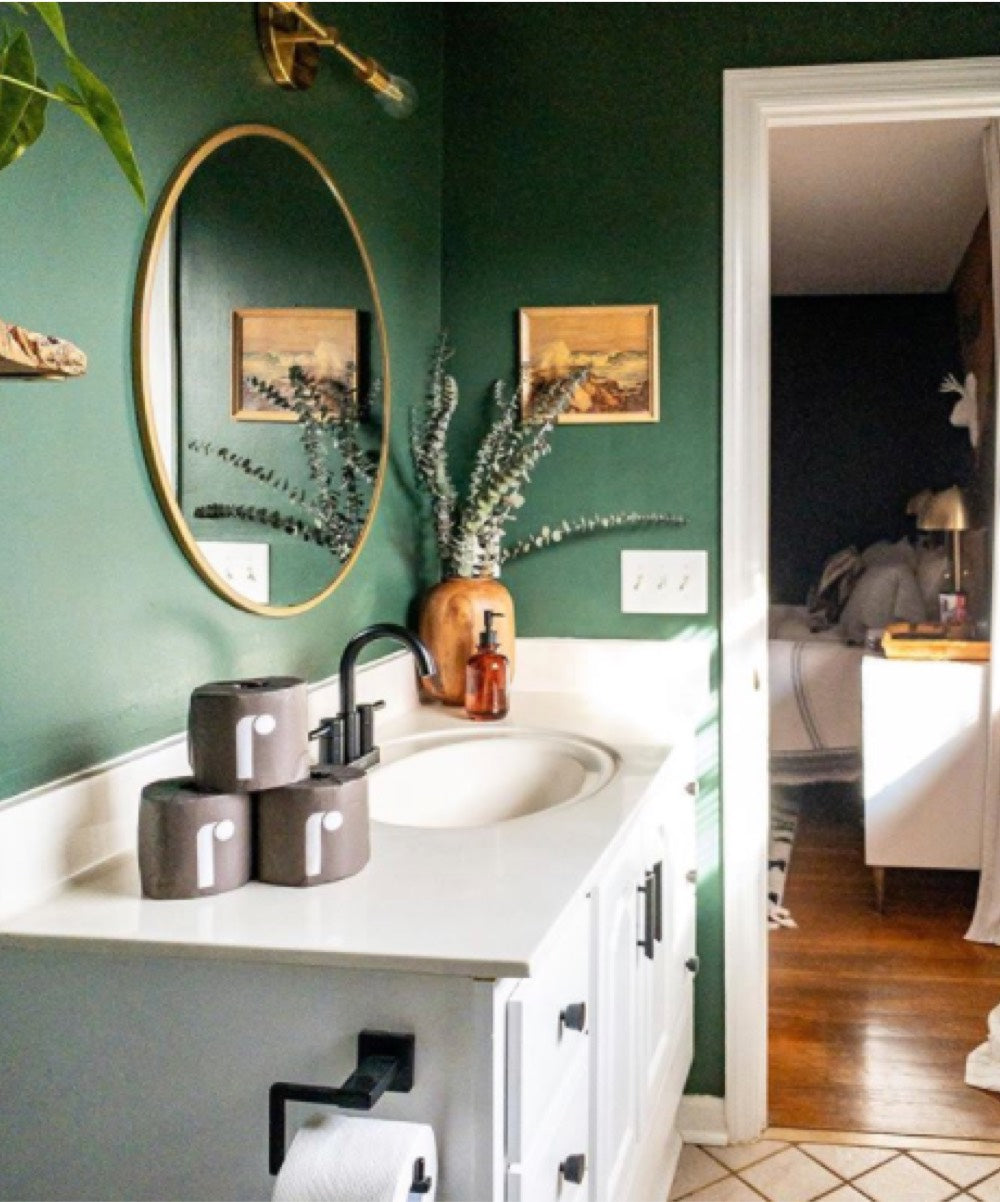 Give Back
With every box sold, Reel contributes to reforestation projects around the world. So you can feel good knowing your purchase helps plant trees.
Get Reel
"I love the quality. It is not flimsy or thin, but is a good weight and thickness. It seems to last longer than conventional toilet paper, as we use less. Customer service is excellent as well. And I love that my family is helping the environment -- and helping those without access to toilets as well! Thank you."
Kathleen P.
Top Questions
Our toilet paper costs $36.99 for subscription purchases and $43.99 + shipping for one time purchases. Our paper towels cost $39.99 for subscription purchases and $44.99 + shipping for one time purchases
You are able to cancel anytime before your next order is placed automatically based on your subscription frequency.
Yes you can purchase a box of Reel without a subscription. However, we recommend subscribing to enjoy Free Shipping. You can cancel your subscription at any time, for any reason, hassle-free.
The commercial toilet paper industry is one of the largest contributors to deforestation. Roughly 405 million tonnes of paper goods are produced every year, including the standard roll. The current production rate accounts for 13-15% of total wood consumption, and production is expected to double by 2050. So, why choose bamboo? Bamboo is a fast growing plant that can produce at least 30% more oxygen and can store carbon more efficiently. Essentially, bamboo is like grass and replenishes itself while storing carbon in its biomass. Every use of toilet paper from bamboo is an active step towards protecting our planet and combating deforestation. Learn more and make the switch to our bamboo paper products.
Making bamboo toilet paper is similar to regular TP. After harvesting the bamboo, its fibers are broken down to create bamboo pulp. However, the main focus of our process is eliminating harsh chemicals like dyes, ink, and BPAs so you can enjoy a clean bath tissue product for your home.
Both bamboo and recycled toilet paper are eco-friendly solutions. Ultimately, it's up to your preference in toilet tissue. Bamboo tissue paper is soft, yet strong. It performs on par with regular toilet paper, but is made with fibers from a fast-growing grass. Learn more about bamboo vs. recycled toilet paper to understand the environmental benefits of both tree-free products.